Heart disease remains one of the leading causes of death in America, killing 649,000 people every year. 48% of adult Americans have some form of heart disease, most commonly high blood pressure, and that number continues to increase.  The prevalence of supplements that claim to support heart health or prevent or reduce the effects of heart disease should come as no surprise then. Not all supplements are truly beneficial, however, as they are regulated by the FDA as food rather than drugs.  The following are the supplements that have been backed by research and shown to benefit heart health. Always consult with...
Over the past few decades, fish oil supplements have become one of the most popular vitamins among American adults. This should come as no surprise as the list of potential benefits that a reputable fish oil supplement can have on the body is extensive. American society has dramatically increased its intake of fish in recent years with the average American consuming up to 19.2 pounds of fish per year as of 2019. Although this is an uptick from the 15.5 pounds per person in 2015, it still falls shy of the recommended 8oz per week.  The recommendation comes from research performed in...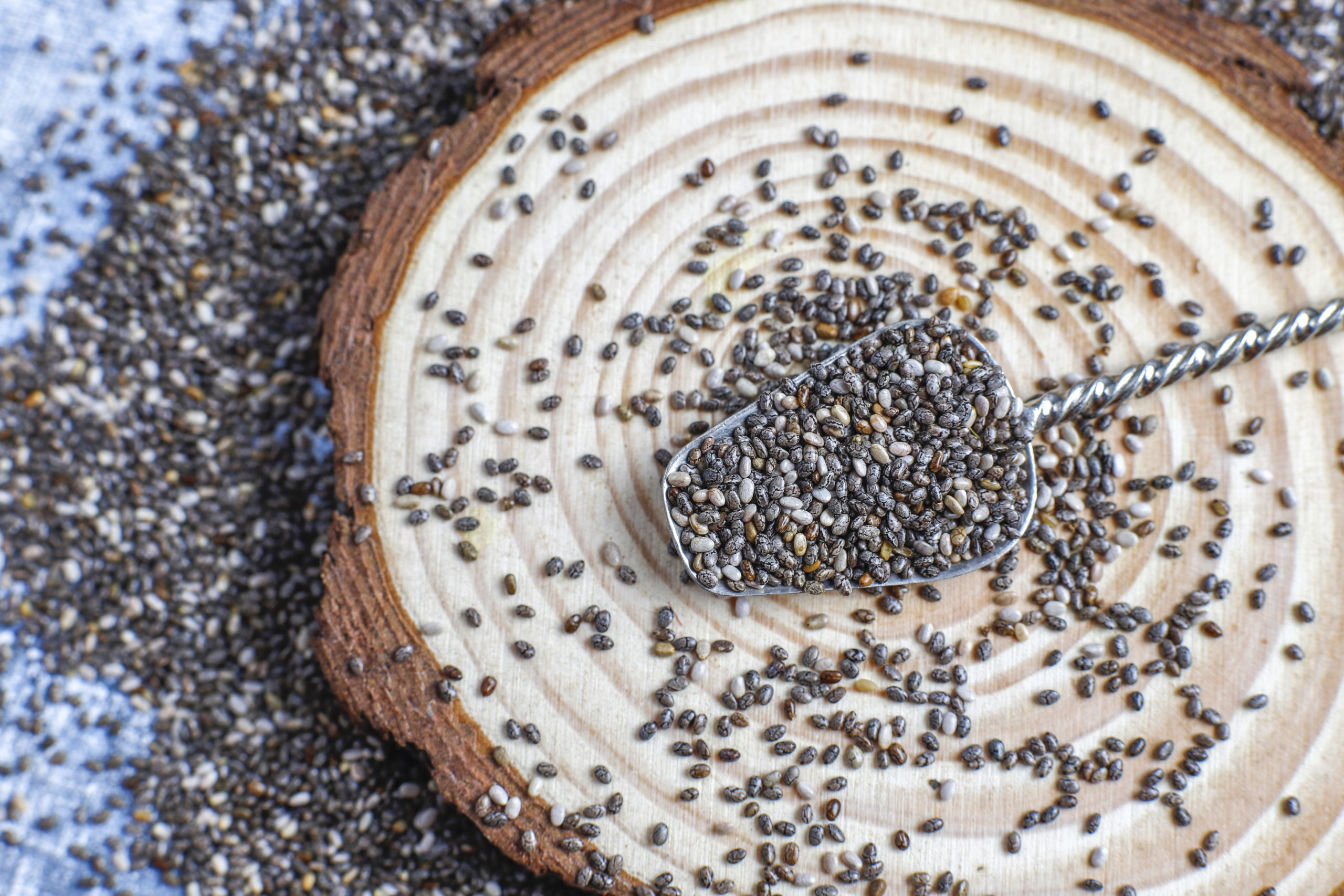 Novel ingredients are relatively new ingredients that are being added to animal feed as well as manufactured for human consumption. These ingredients were not used in as food ingredients prior to 1997, but researchers now believe that they could hold the key to creating a sustainable food source that won't harm the planet. ...