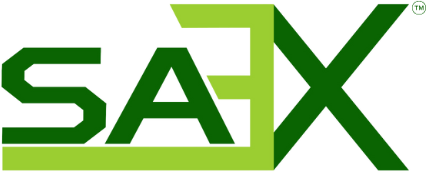 PERFORMANCE X ENDURANCE

World-class team of researchers

Novel patented ingredients

Convenient ordering process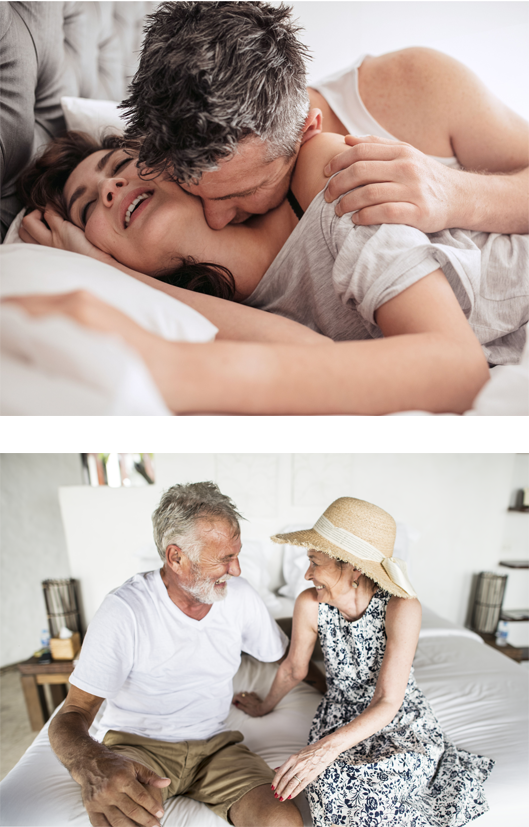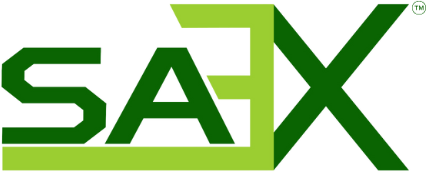 SA3X™ is a clinically studied patented ingredient derived from the Spilanthes acmella plant. It is also known as Paracress and has been used in traditional folk medicine for centuries. Clinical studies have shown the herb's dual benefits for men's sexual health and performance.
The clinically studied standardized extract of Paracress (Spilanthes acmella) has been shown to increase muscle size, strength, and sexual satisfaction. In one study with 326 healthy sexually active men, SA3X™ saw a significant increase in the mean serum testosterone levels by the end of the second month as early as 2 months).
In another study targeting sexual health in 448 men, subjects saw an 80% increase in sexual satisfaction after 8 weeks (results were evident within the first 7 days). This novel extract is ideal for men's health and sports nutrition products.
Collaborate With Us
SA3X™
Sales Sheet
For more information on SA3X™ please download our sales sheet.
Download Sales Sheet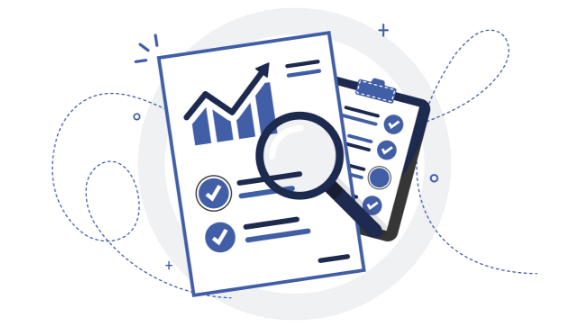 SPILANTHES ACMELLA
The primary bioactive compound in Spilanthes acmella is spilanthol. Spilanthol, an alkamide is responsible for the benefits of the ingredient. Spilanthol is known to activate a specific ion channel in sensory neurons called TRPA1 (Transient Receptor Potential Ankyrin 1). TRPA1 activation is associated with the sensation of pain, leading to a numbing or tingling sensation when activated. The sensation can enhance sensitivity and pleasure during sexual activity.
Studies suggest that Spilanthes acmella may stimulate the release of luteinizing hormone (LH). LH plays a crucial role in the regulation of testosterone production in the testes. Increased LH levels can lead to an increase in testosterone synthesis.
Spilanthes acmella has adaptogen properties, which may help the body adapt to stress and restore balance. Chronic stress can negatively impact testosterone levels, so by promoting overall well-being and reducing stress, Spilanthes acmella can have positive effects on sexual function and performance.
Traditional uses of Spilanthes acmella include its reputation as an aphrodisiac. While the mechanisms are not fully understood, it is thought to potentially influence hormonal levels and sexual desire.
Collaborate With Us
DOSING
SA3X™ has broad applicability across solid dose use (capsules, tablets, RTM powders), as well as in RTD beverages.
The optimal daily dose of SA3X™ is 500mg
View all References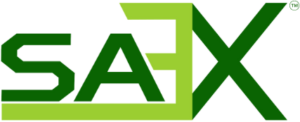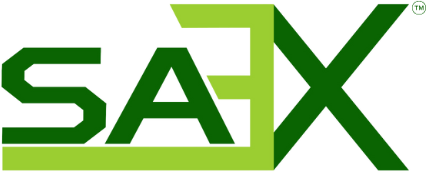 BENEFITS FOR THE COMMON USER
The ingredients contained in SA3X™ offers antioxidant benefits that supports:




Erectile Dysfunction &
Testosterone Support
COLLABORATE WITH US
Connect with us on a 30-minute consultation and find out how to optimize your products with NutraShure ingredients.
Collaborate With Us
Let's Connect
Fill out the form and send us a message. We'll get back to you as soon as possible.